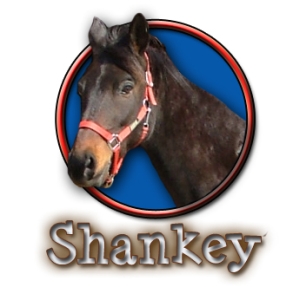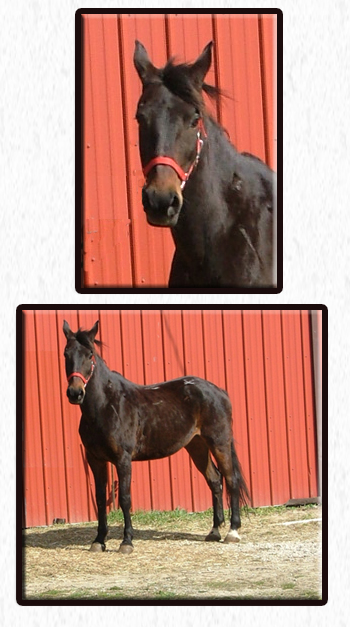 Shankey is so new, we don't have many stories about her yet. But watch this space - we'll have more information about Shankey soon!

Images and Content © Pony Tales Farm.
All Rights Reserved.
If you'd like to use any of the pictures on the site, please click here to e-mail for permission first!